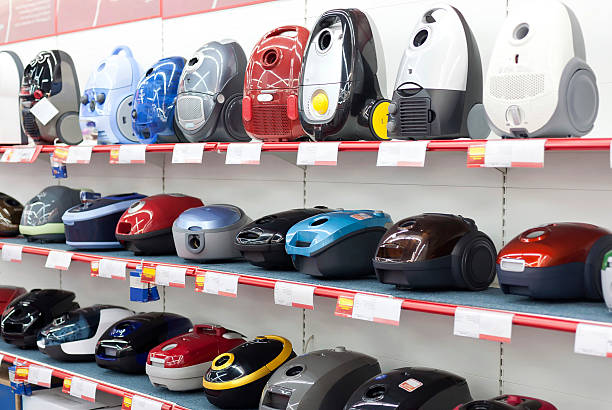 Tips on Getting the Best Vacuum for Home Use
Buying a new vacuum cleaner can be as easy as visiting an online retail shop and getting the first vacuum that you see. As homeowner, you will want more than just a vacuum. They want a machine that is both functional and has the aesthetics. You will find vacuum in all shapes and sizes. These vacuums also have different features that allow you to utilize them for different purposes. Below is a guide to help you choose the best vacuum cleaner that will be effective for home use.
One of the first and most important consideration when buying a vacuum cleaner is the size of your home. The vacuums are found in different sizes and weights. If you have a big home, you will need a bigger machine that can do a good job on the floor. On average, a mid-size vacuum will be effective, but if your home is big, you will have to get a larger vacuum.
All vacuum cleaners also come with various attachments, and that is another consideration to make. Every brand puts a different attachment on the vacuum cleaner. Some have more attachment than others, and this could determine their efficiency over the others. The minimum attachments that must be included in your home vacuum machines are a bare floor, bristled dusting brush, upholstery and crevice tools.
Whether the vacuum is beautiful or not, it should never fall short of its primary function which is to suck the dust off the carpet. When cleaning your carpet, you will need a vacuum with a strong suction. Also, getting a vacuum with accessible control is the best move because that allows you to control suction when cleaning your house. Nothing is more annoying than being halfway through vacuuming, and the power cord gets yanked from the power socket. So ultimately, the cord length is an important consideration. At a minimum, you should get a vacuum that has a 25 feet cord.
You also have to choose from the different types of vacuums. The canister vacuums is a common type of vacuum which is quite easy to transition between the carpet and bare floor. You can also maneuver more easily with them, unlike the upright vacuums. These machines can also work on the stairs, but they have little suction. They are also clumsy to store because they take up a lot of space. Alternatively, you can get an upright vacuum cleaner. Upright vacuums have stronger suction but are a bit heavy. It is important to consider whether you want a vacuum with a dust bag or a bag-less one. Both have their advantages and disadvantages, and you should make an effort to research on that. Following these tips will make sure you get a good vacuum for home use.